Attention: Anyone who is a Manning/Aspinwall connected Veteran!
We are now working on the final phase of a Manning Veterans' history book project.
It will feature over 1000 area Veterans starting with the War of 1812, through the Civil War, on to WWI & WWII, then the Korea and Vietnam eras, and finally to the younger generations of today.
We are working toward a 2 volume (1088) total pages book.
As of October 2013 there has been no deadline set but time is of the essence and we need pictures and information for these Manning connected Veterans.
There are probably missing names in the list to the left - so please let me know of any Veteran missing here.
Please e-mail Dave Kusel ASAP at manningveterans@davidkusel.com if you can provide pictures and information, or know who can be contacted for this information.
Thanks
Dave Kusel
---
Honoring the Veterans of Manning, Iowa

Please click on the Name links to the left to see information about each Veteran.
From Iwo Jima to the World Trade Center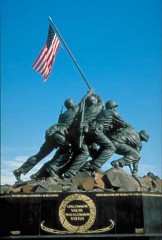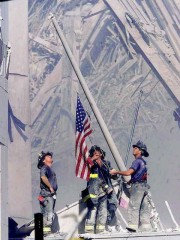 Remember Pearl Harbor & the World Trade Towers.